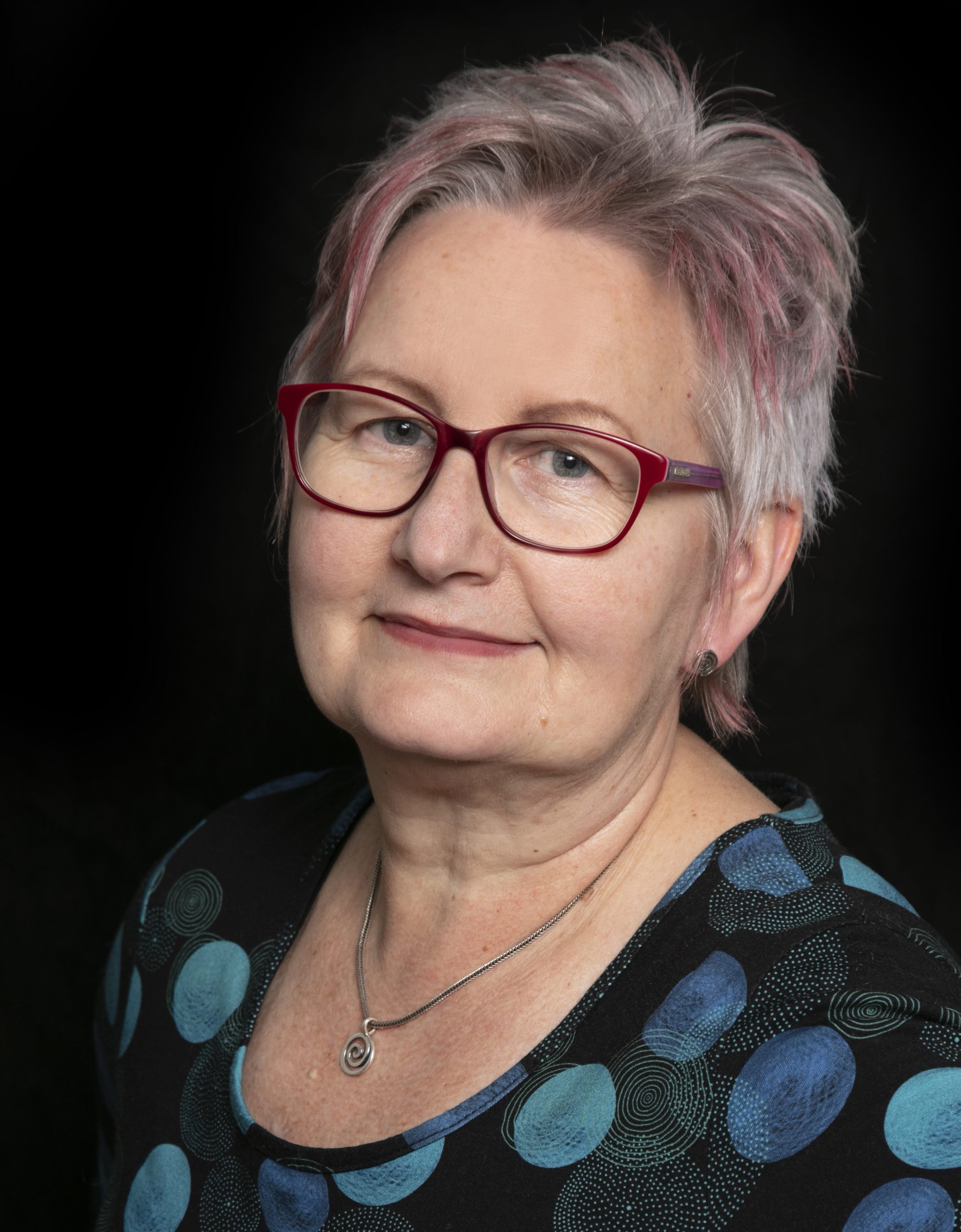 • Inger Birkeland (University of South-Eastern Norway) – June 24
is a Professor in human geography at the University of South-Eastern Norway with a PhD in human geography from the University of Oslo, Norway (2002). She has over twenty years of experience in teaching and research in higher education, from human geography, tourism studies, cultural analysis/cultural theory, to social studies and teacher education. Her research interests are nature-society relations; people-place relations; posthuman and new materialist approaches in culture theory; feminism and heritage in the Anthropocene; industrial heritage futures; cultural sustainability; and place pedagogies as an approach to education for sustainability. Latest book is "Cultural Sustainability and the Nature-Culture Interface" (Routledge 2018, 2019) edited with Rob Burton, Constanza Parra and Katriina Siivonen..
Place-conscious education and regional development: Facilitating ecologies of place
[… abstract to come soon …]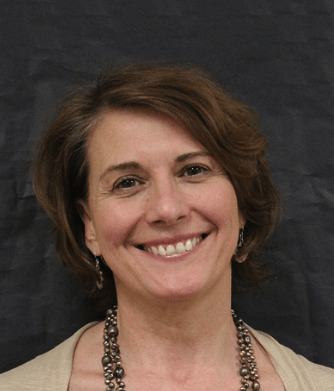 • Danielle McNamara (Arizona State University) – June 24
is the director of the Science of Learning and Educational Technology (SoLET) laboratory at Arizona State University. The SoLET Lab conducts research to better understand cognition and learning, with a particular focus on reading comprehension and writing processes. This interdisciplinary research group applies research and methods from multiple disciplines, including education, psychology, linguistics, computer science, and learning analytics to develop learning environments and natural language processing tools. Their online tutoring system, iSTART, provides instruction and adaptive practice on reading comprehension strategies, and the Writing Pal provides instruction and practice to use writing strategies. These systems are appropriate and effective with middle and high school students, and are now being adapted for adult literacy learners. Current work explores efficacy of system use by middle school, high school, and college students, methods for improving system adaptability, usability and feasibility of the systems in classrooms, and the systems' applications to source-based writing.
Interdisciplinary Behavioral Science: Enhancing Literacy from a Multidimensional Perspective
[… abstract to come soon …] 
• Sébastien Turbot (eko6 and WISE research fellow) – June 25
is the CEO and Chief Strategist of eko6, a Canada-based consultancy that guides governments, cities, businesses and civil-society in creating engaging platforms that turn ideas into action. He is currently a research fellow at WISE (World Innovation Summit for Innovation) and developing a living lab on Learning Ecosystems and Cities. The lab will seek to build a global community of practice and to support urban ecosystems in designing, testing and prototyping learning ecosystems.".
Accelerating Learning Ecosystems: a Living Lab Approach
How can a learner-centric, place-based and collective design thinking approach accelerate the mobilization of practitioners, experts, policymakers & innovators to support the design, testing and prototyping of learning ecosystems? Lessons-Learned from the WISE Learning Ecosystems Living Lab and its community.